About the company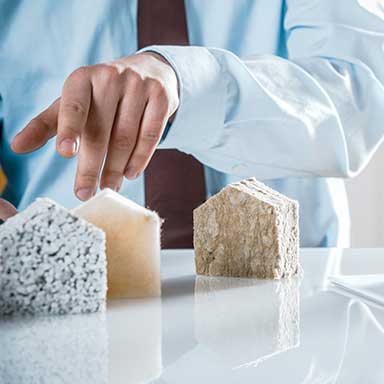 Enerpor" is part of "O-press" capital group. We manufacture and distribute polystyrene foam panels for the construction industry and other sectors. The company offers a wide range of panels for façades, roofs, floors, foundations.
The company has a modern, fully automated machine park and uses only raw materials from reputable manufacturers, so it is able to achieve very high quality levels.
It also has skilled personnel with many years of experience in the industry.
Thanks to the excellent location of the production plant, the company is able to quickly complete orders all over the country.